Ant McPartlin's Rep Says Press Intrusion Is Harming His Recovery From Painkiller Addiction
Ant McPartlin's recovery from an addiction to painkillers is being hampered by media camped outside his home, his spokesperson has said. 
The presenter has decided to extend his current stay in Los Angeles to escape being harassed by the press in the UK, which has meant delaying the filming of the big budget trailer for this year's 'I'm A Celebrity'.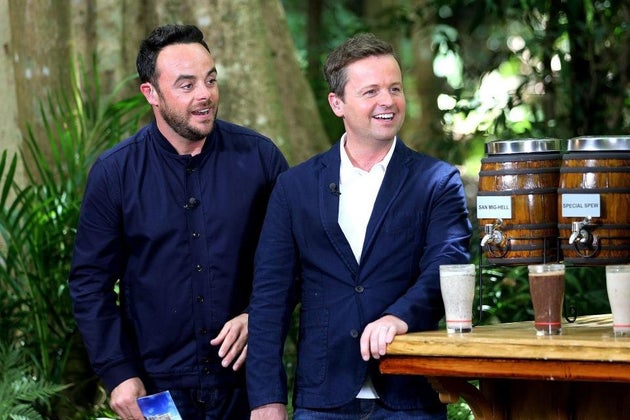 A report in The Sun claimed Ant was due to shoot the promo with co-presenter Declan Donnelly on Friday (6 October), but filming has now been postponed as he continues his recover.
When contacted by HuffPost UK, Ant's rep explained: "Ant has gone to LA to get away from the media that keep harassing him outside his home.
"Having people outside his door and following him to the shop or on a dog walk is harming his progress. He is still in recovery and is now taking time out of the spotlight."
An 'I'm A Celebrity' spokesperson declined to comment.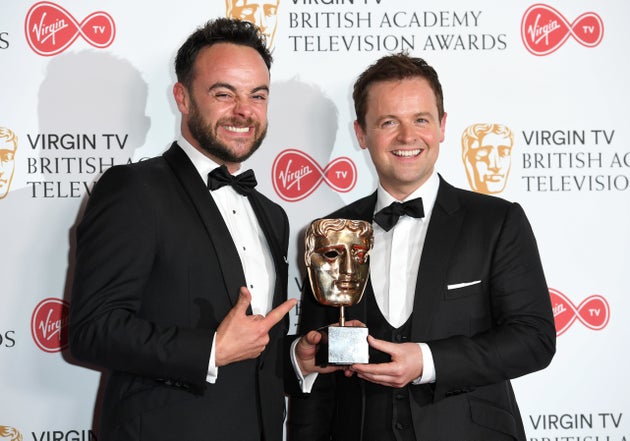 Ant left rehab after a two-month stint in August, where he was treated for an addiction to strong painkillers.
His initial problems developed after a knee injury, which also required surgery, and he also began abusing alcohol and other substances.
Need friendly, confidential advice on drugs?
'I'm A Celebrity' Winners