'Emmerdale': Finn Barton Actor Joe Gill Commended By Soap Boss After Exit
Emmerdale's executive producer Iain MacLeod has sung Joe Gill's praises, following heartbreaking scenes which showed his character, Finn Barton's death.  
After taking a turn for the worst in the previous episode, Finn was pronounced dead in the opening moments of Thursday's (5 October) show, with news of his death set to send shockwaves through the village.
Speaking at a press event where HuffPost UK was given a sneak peek at the episode, Iain had nothing but good things to say about the star, who explained that leaving was his own decision.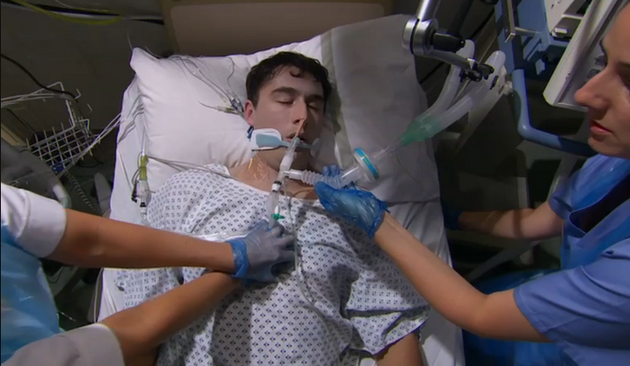 "Can I just say," Iain said, "From our point of view, Joe's been such a fantastic part of the show and a really unique character, executed with real subtlety and humour.
"He's just a hugely skillful and intelligent actor, and I genuinely think and hope that you won't have any problem finding whatever you want to do out of acting."
Addressing Joe, Iain continued: "It's really a sad day that you're leaving the show and I think probably most of our audience will shed a tear when they see fictional Joe die, and I think we're all really sad to see you go as well."
Joe added: "I spoke to Iain in February about leaving. I've been here for four years. I loved every second but personally it's the right time to move on.
"They had enough time to write the exit proud to have been here and that the character goes so dramatically.
"It draws a line under it, [it's] therapeutic as the slate has been completely wiped, as opposed to him nipping off.
"It makes it even more dramatic he's always tried to see the good in everyone, including his murderous mother, so even more tragic he's gone in this way."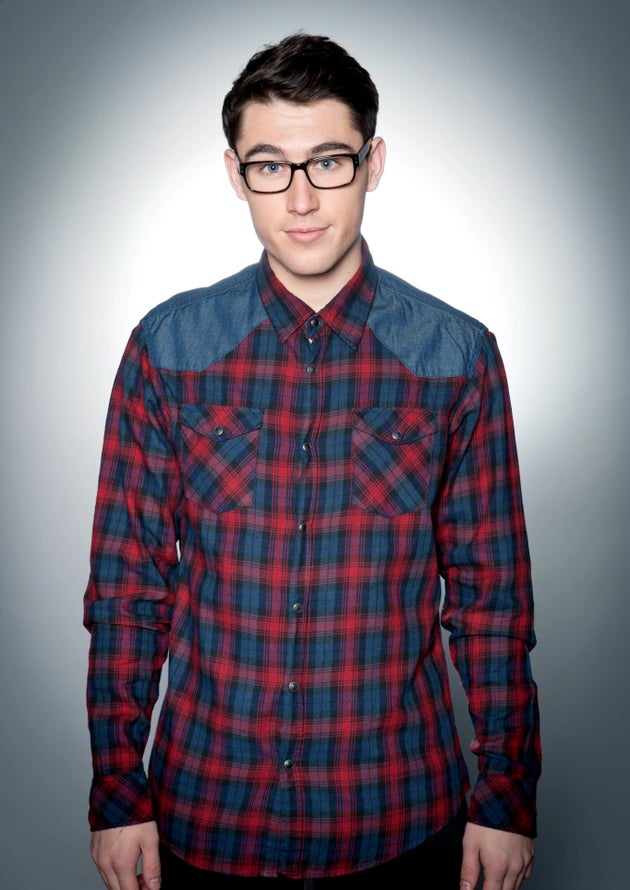 The actor also revealed what he's hoping to do next, ruling out a reality television future.
"Ideally I'd love to delve back into a little bit of theatre," he said. "It was very strange when I first joined because I'd done more theatre and I was very, very scared of being on a television set as it is quite an intimidating experience if you're not used to it.
"But obviously, after the experience I've gained here that seems second nature to me and the thought of being on stage now frightens me. I'd like to get back to doing something like that to prove to myself that I can. Something different."
'Emmerdale' continues on ITV at 7pm on Friday 6 October. Catch up on all the latest soap news and spoilers here.
'Emmerdale': Where Are They Now?