'Emmerdale' Spoilers: Soap Boss Reveals What's Next For The Bartons After Second Death
'Emmerdale' closed with another death on Friday (6 October), as Emma Barton plummeted off a bridge, bringing the 'No Returns, Returns' week of episodes to an end.
The death came less than 24 hours after that of her son Finn and in the weeks to come, the village will attempt to process everything that's happened and been revealed in the past five days.
Speaking at a press event where HuffPost UK got a sneak peek at the week's action, 'Emmerdale' executive producer Iain MacLeod revealed what viewers can expect from the winter months, hinting at how the Bartons will deal with what's happened.
Stating that the family will "still be central to the show", Iain told reporters: Pete, Ross and Moira will soldier on, Moira is in a massive story for the rest of the year. Adam is caught up in the aftermath.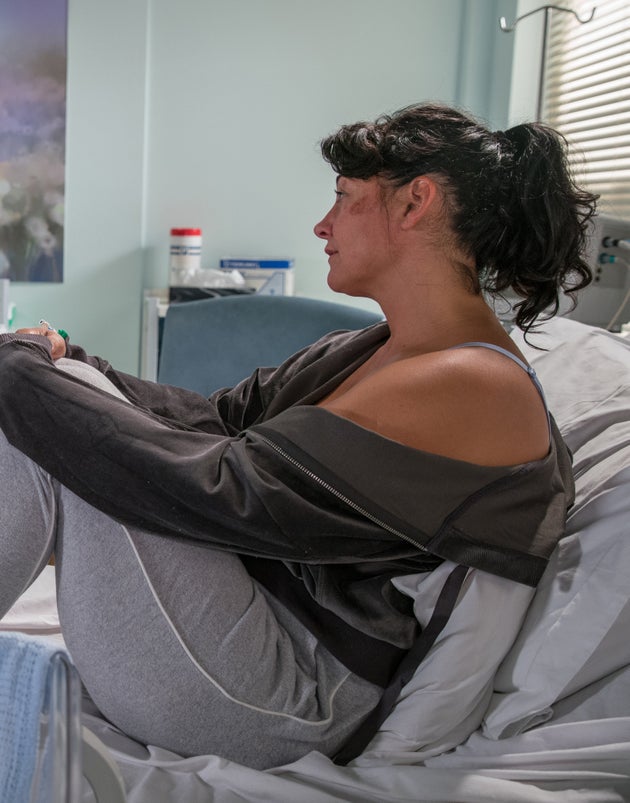 "They're more united than not, actually. I love Pete and Ross's relationship we explore in detail later. Pete left Ross for dead yet now they're all each other has got – love and hate in equal measure but they've got to get through this.
"As a family they've been through a lot this will test them but ultimately will bring them closer together."
He also revealed that it was always the plan to have Emma fall in as her husband James did, when she pushed him in October 2016.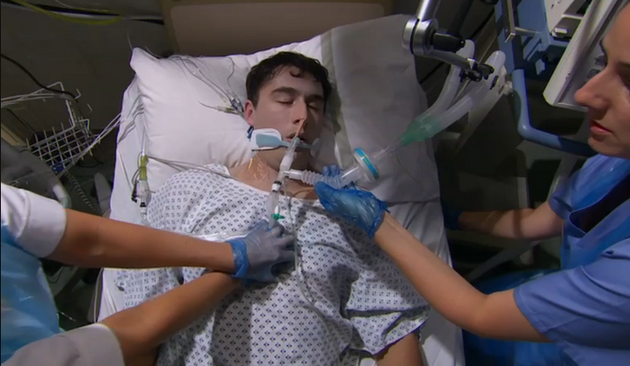 "There was just a nice symmetry to that," Iain said. "Because this week is designed to be the final chapter in the no return story from last year, we actually talked extensively about even making the pictures looking quite similar so that there is a deliberate parallel to be drawn there.
"It was very deliberately an echo of all of that."
While the whole Barton family have a lot to deal with, Moira and Pete in particular are set for a rollercoaster of emotions as the former gave birth to their baby – having not known she was pregnant – earlier in the week.
Catch up on all the latest soap news and spoilers here.
Stars Who've Switched Soaps