Idris Elba Reveals He Was Turned Down For A Huge Part In 'Beauty And The Beast'
Idris Elba has admitted he was turned down for a part in the recent 'Beauty And The Beast' live action film, revealing his audition tape is probably still out there somewhere.
The movie broke box office records worldwide when it was released back in March but the 'Luther' star missed out on a role, when Luke Evans was chosen to play Gaston over him.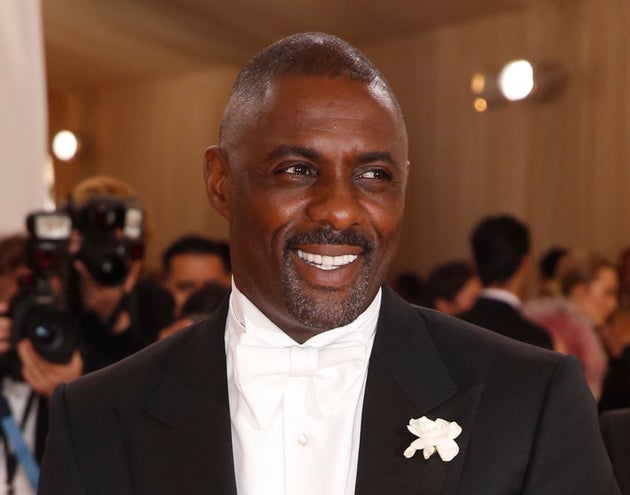 Speaking to US publication People magazine, Idris explained: "I honestly love musicals. I auditioned for 'Beauty and the Beast'. I really did, for Gaston.
"I called and said, 'Listen, I want in!'. So somewhere they have a tape of me singing."
Quite frankly, we really want to see that tape.
While this revelation is new, one part Idris has been linked with numerous times in recent years is that of James Bond.
Sadly, speaking last month, the 'Luther' actor admitted that he has pretty much given up hope of landing the part, telling Buzzfeed that they "really need to ask the producers" about what's happening.
In the time since Idris was first slated to be taking on the role, Daniel Craig has confirmed that he will play 007 one final time before the part goes to a new actor.