Jamie Laing Claims 'Made In Chelsea' Became Too 'Dark And Twisted', Telling Bosses To Return It To Its Roots
'Made In Chelsea' star Jamie Laing has claimed the hit reality series recently lost its way, becoming too "dark and twisted". 
The West London 'pardy' boy revealed he told producers the show must return to its fun-loving roots if he was going to continue on it. 
However, he believes bosses have achieved this with the return of his pals Francis Boulle and Oliver Proudlock.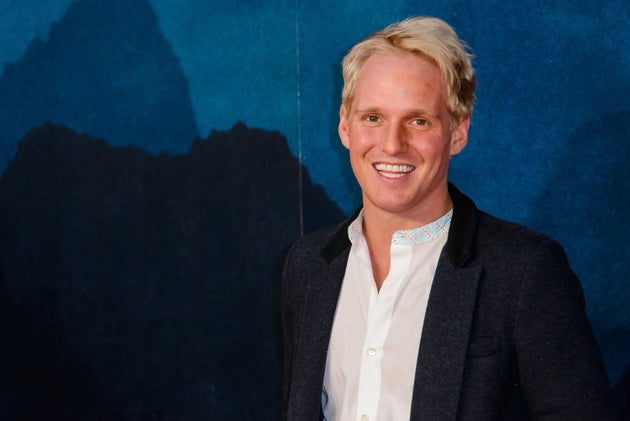 Speaking to HuffPost UK on an episode of 'BUILD', Jamie said: "Everyone watched 'Love Island' and the reason why we loved it was because it was happy, fun – it was exciting right. It was nice to watch.
"What happened to 'Made In Chelsea' for a bit was it became kind of dark and twisted, and lost what its roots were."
He continued: "I sat with the producers and said, 'Look, if I'm going to do this, I really want to have it go back to what its roots were' – about inspiration, having fun and experiencing life. Not about cheating and all these horrible things. 
"We've shot now about six or seven episodes and it's gone back to what it originally was. Me, Francis and Proudlock are back together doing what we do and it's the funnest time I've had filming for about three years."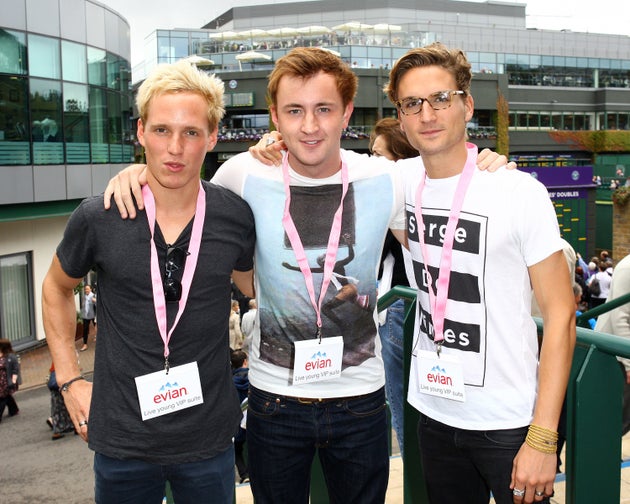 Speaking about other potential comebacks from the original cast members, Jamie continued: "There's always that door open for everyone to come back. It would be great if we had everyone from the original cast come back – the Caggies and the Hugos – that would be sweet. But me, Francis, Proudlock, it's a really good series."
Asked if the new season could see him reunite with Frankie Gaff, who he broke up with during the most recent set of episodes, Jamie hinted fans shouldn't hold out hope. 
"I don't know. I bought her a puppy, a yorkie poo. So we'll see what happens," he said. 
Watch the full 'BUILD' interview with Jamie in the video below… 
'Made In Chelsea': Where Are They Now?