Love Island's Jamie Jewitt Explains How Show Helped Him Overcome Depression
Former 'Love Island' contestant Jamie Jewitt has credited the show with helping him overcome depression.
The former model has opened up about his mental health struggles in the past, but has revealed removing himself from the digital world while on the hit ITV2 reality show helped him "get his head back".
Speaking to HuffPost UK on 'BUILD', Jamie also said the lack of technology allowed him to connect with his fellow Islanders, which was important to overcoming his problems.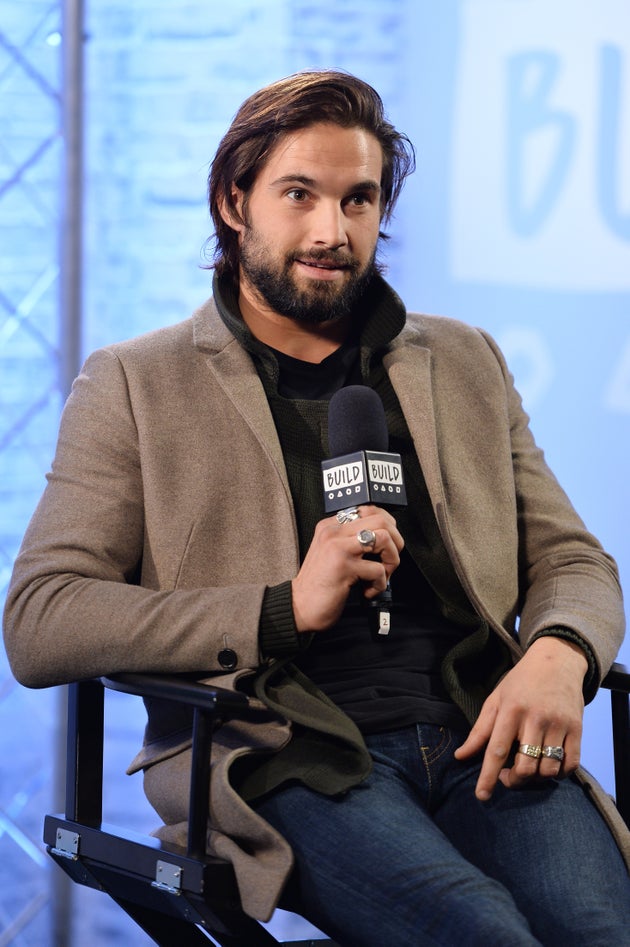 "I was very depressed before I went into 'Love Island'," he said.
"I found it quite fascinating, because when I got asked to do the show, I was very unsure about going in there and, obviously it's a very social thing and I wasn't in the best mind space.
"But going in there, they take your phone off you, and you're not allowed television, music, literally nothing – all you can do is have your relationships with each other and have your chats and build strong bonds.
"In there, I felt like I completely got my head back. It showed me that a lot of the problems I had was the disconnect or the worry…"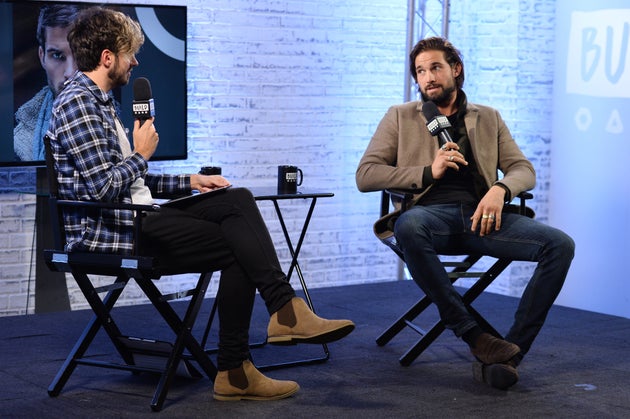 He continued: "I find people focus too much on things that are happening that aren't in front of them. You have billions of people at the touch of a button to judge yourself against.
"A lot of these lives they see are caricatures of the real lives they lead. You look on Instagram, and you see a pumped-up version, or rose-tinted version of someone's life."
Jamie also praised his fellow 'Love Island' stars Chris Hughes and Kem Cetinay for opening up about their past struggles with anxiety and depression in the media this week, after new research from mental health charity CALM revealed 84% of UK men say they bottle up their emotions.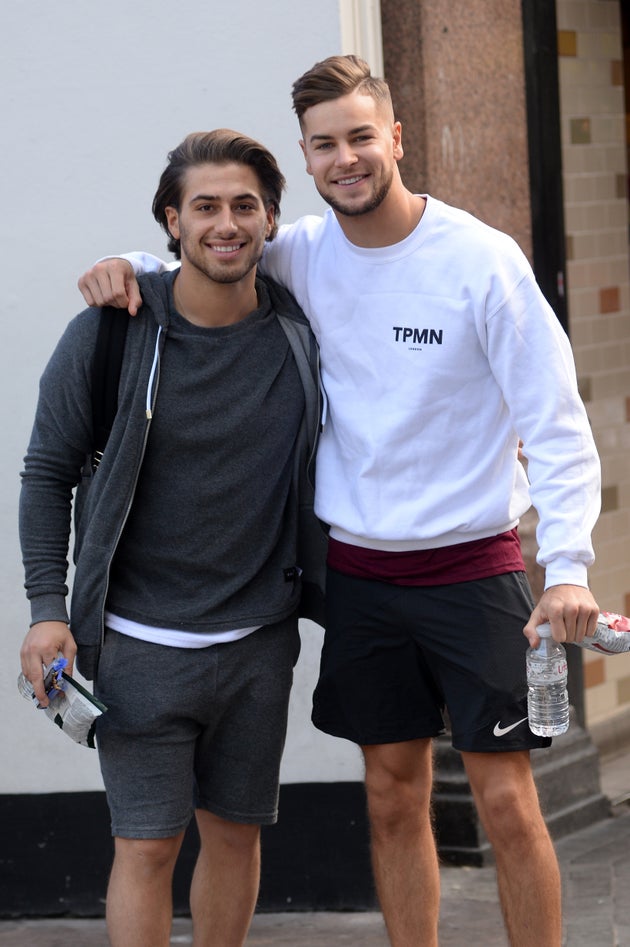 "It's testament to the fact of how common it is," Jamie explained. "I'm glad the other boys have been talking about it.
"I remember speaking to Chris, him saying about his past and it just goes to show there are so many people out there who it does affect.
"People do need to talk about it, and I'm glad it's becoming more acceptable."
Jamie, who had been touted as the next David Gandy after modelling for the likes of Calvin Klein, also spoke about how he'd fallen out of love with the fashion industry after broadening his horizons to work in philanthropy.
"A lot of it was to do with the materialism and the superficiality of my job," he explained. "I had everything handed to me on a silver platter in my eyes, and to get paid for the way you look is a bit ridiculous and I didn't think I deserved it at any point.
"That combined with me reading a lot about global conflicts and politics, it just made me feel over-privileged."
And despite posing in next to nothing in many of his photo-shoots, Jamie admitted body confidence hadn't "always come naturally" to him.
After dropping out of school to become a model as a teenager, he was ditched by one agency over his build.
"I was a little bit chubby when I was a kid," he said.
"I actually got dropped by my agency for being too heavy. I walked in when I was 16 and they said I was too big and needed to lose weight but then dropped me."
Of his exercise regime, he added: "I used to do a lot of weight training at the gym, which I despise, but now I only do boxing, which I love. I can't do weights anymore, which is why I'm probably getting skinny."
During the interview, he also spoke about Camilla Thurlow, who he coupled up with on 'Love Island'.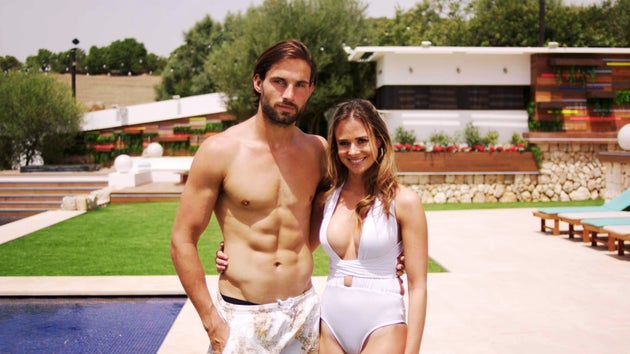 And while they have barely spent a day apart since leaving the villa, the pair are still allowing people to speculate about whether they've made it official, having refused to do so on the show.
"I ain't saying nothing," he smiled. "We're having a bit of fun with that because nobody knows, and we ain't going to say nothing.
"The first question anybody asks is that, so we're just going to keep people guessing."
But judging by the huge smile on his face while chatting about the bomb disposal expert, we'd say we already know the answer.
You can watch Jamie discuss their recent visit to four refugee camps in Greece in the full interview below…
Useful websites and helplines:
Mind, open Monday to Friday, 9am-6pm on 0300 123 3393
Samaritans offers a listening service which is open 24 hours a day, on 116 123 (UK and ROI – this number is FREE to call and will not appear on your phone bill.)
Get Connected is a free advice service for people under 25. Call 0808 808 4994 or email: help@getconnected.org.uk